Are you a Glo subscriber but need help remembering your phone number? Don't worry; it happens to the best of us. Whether you're a new customer or you've been with Glo for a while, it's easy to forget your number. 
In this post, you'll learn the quickest and easiest ways on how to know my GLO number. By the end of this article, you'll be able to quickly check your GLO number and never have to worry about forgetting it again. Let's dive in!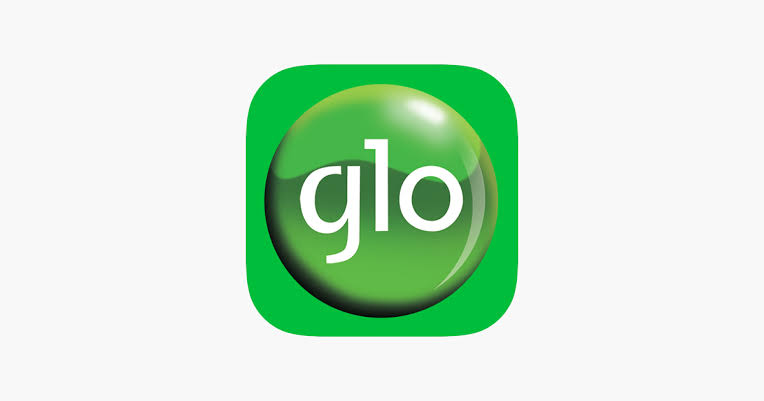 How to Know My GLO Number Using USSD Code
To check your Glo line using USSD code, do the following;,
Step 1: Open the dialer on your phone and dial *777#
Step 2: Select "My Tariff Plan," option '5' from the list.
Step 3: Select the "My Number" option by tapping on "3"
Your Glo number will be displayed on the screen and sent to you as a text message. Alternatively, call 1244 using your Glo line; your phone number should be read aloud to you.
How to Check My GLO Number Online
You can check your GLO number online at Glo Self-care Portal. To do so, do the following:
Step 1: Open any browser on your mobile device or any device with internet access.
Step 2: Go to the official Glo Self-care Portal here.
Step 3: Log in with your email and password or create an account.
Check This Out!
👉🏽 Mafia Offers: How To Make People Beg to Buy Whatever You Have For Sale
👉🏽 How to Make 300K – 500K Every Month Through E-commerce
👉🏽 Newbie Affiliate Marketing Expo



Step 4: Click on "Check Profile" to check for your number or tap on the dashboard, and your number should be displayed on it.
How to Check My GLO Number via SMS 
Text another number you have access to, and your number will show on the message as the sender. That way, you can quickly write down the number and keep it safe or save it in your contacts so you can easily refer to it when needed.
How to Know My GLO Number on Android
To check your GLO number on android, do the following;
Step 1: Go to "Settings."
Step 2: Scroll down and tap on "About phone."
Step 3: Tap on "Status." Then look  for "My phone number." This should display your MTN phone number.
Frequently Asked Questions:
How Do I Get To Know My Glo Number
You can get to know your GLO number by calling or texting another number you can access (it can be your friend or family number). Your number will show there as the caller or the number that sent the message, after which you can save the number.
How Can I Retrieve My GLO SIM by Myself?
To retrieve your GLO SIM card by yourself, you can visit the nearest Gloworld office in your area and tell them you want to recover your lost, damaged, or stolen Glo line. You will be given a copy of the Sim card replacement form to fill and after which your line will be replaced.
Conclusion
There you have it – the quickest and easiest ways to check and know your GLO phone number! If this quick guide has been helpful, you can quickly check and retrieve your GLO number whenever needed. 
Remember to keep your number safe and save it in your contacts. Also, always use reputable channels to retrieve or replace your SIM card when necessary.